Prior to launching LocalTown the online marketplace, during the fall of 2015 I launched an initiative to drive contributions to local charities and towards creating a subscription service business. 
After a mission trip to Haiti during the summer of 2015, I felt moved to do something in my local community to give back. 
Sticking with the "local" theme, the contents of each box would contain items only found from local vendors. 
I adopted a TOMS strategy and started a social good campaign with every box you purchased, LocalTown gave two meals to a person in need at City Rescue Mission.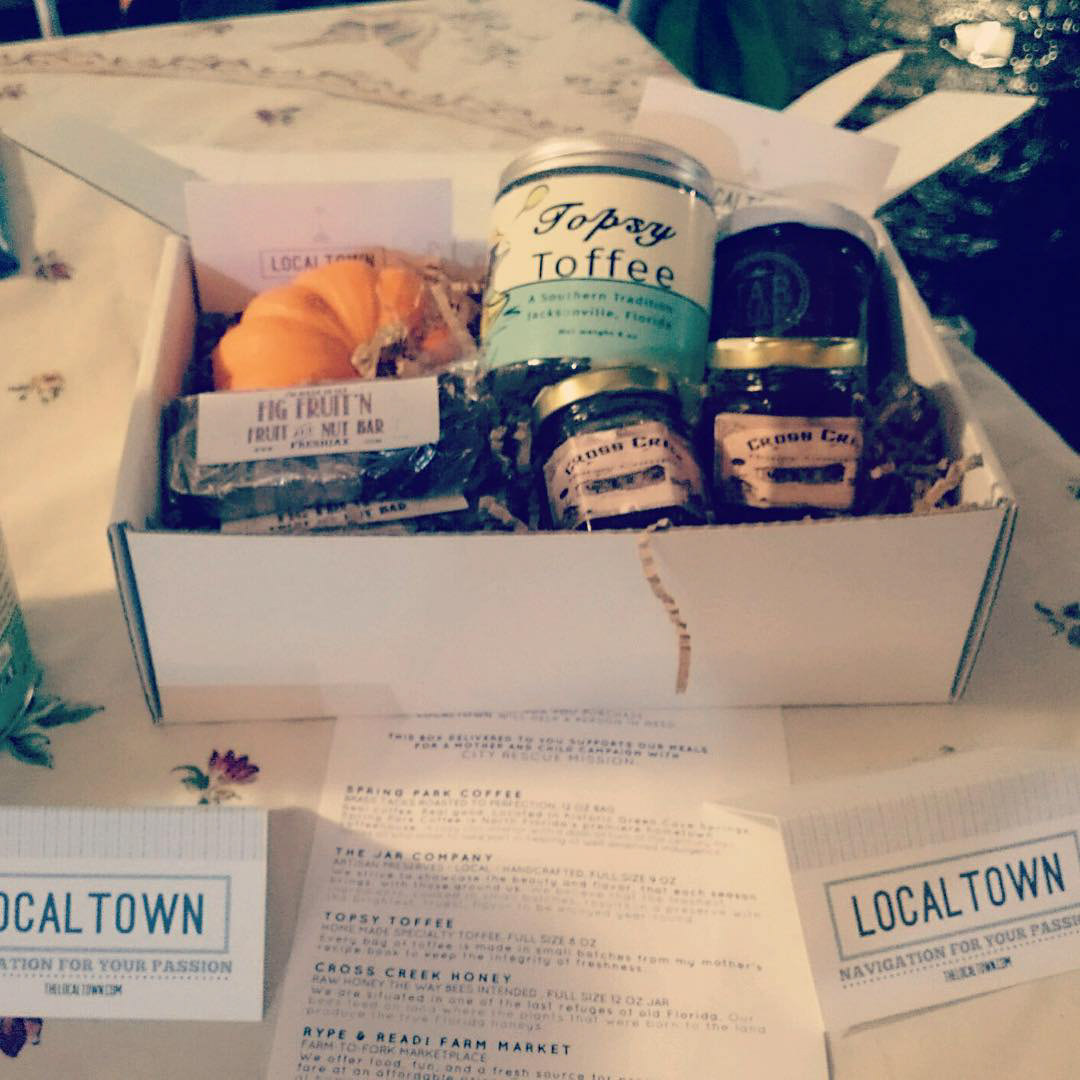 Below is an example of a happy customer and the contents of the box.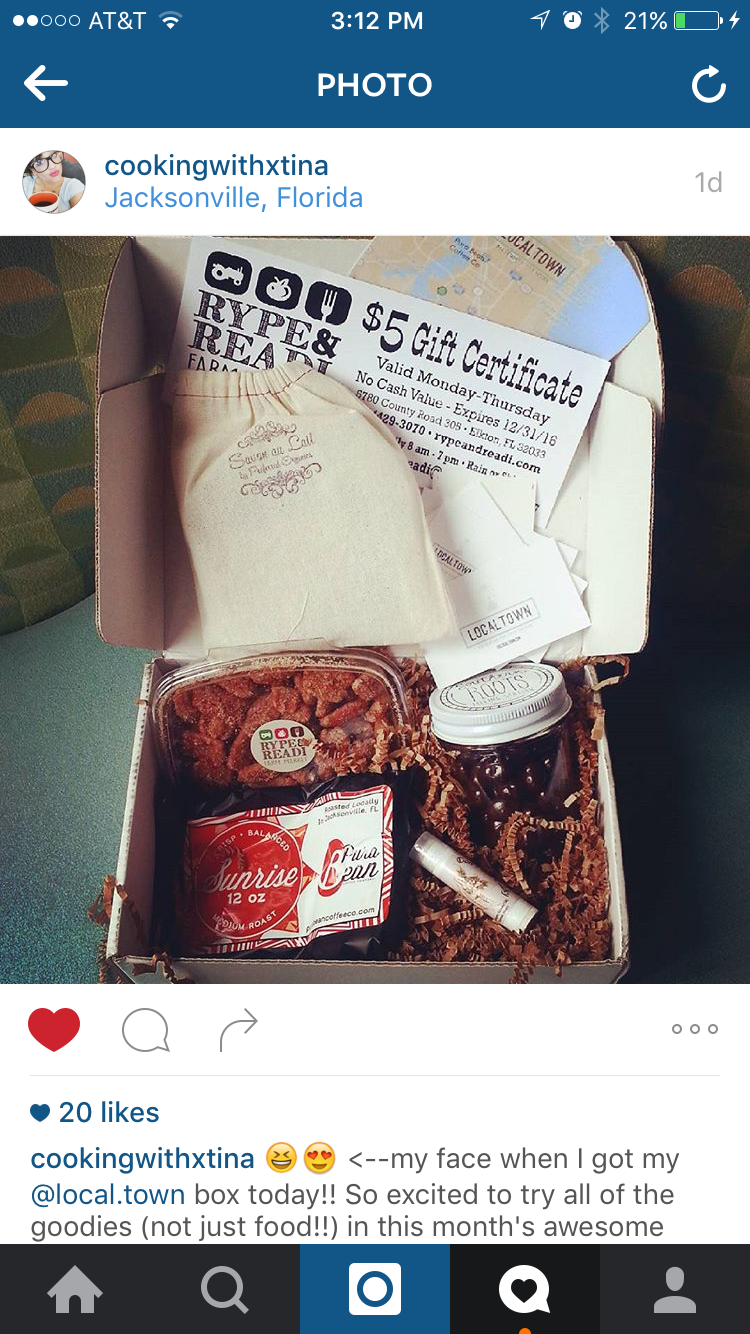 I used zero marketing spend, gorilla tactics through social media, leveraged City Rescue Mission's social reach and friends and family to drive an average of 15 boxes per month for the fall of 2015 and winter of 2015. 
Again just experimenting and creating opportunity to give back to local charity and local businesses. It proved fruitful and was a joy to help serve locally while developing new skills and trying something new.
But LocalTown was more than just this. Our mission was to also tell the stories of local citizens who had fallen on hard times but risen out of homelessness. Our goal was to amplify the message that our partner City Rescue Mission was championing.
We loved telling stories about the local good that was happening in our own city that usually doesn't make the front page news. This is Sara. While working with City Rescue Mission I was privileged to learn her story. Her story was about struggle living on the streets with two small children, finding City Rescue Mission, and through their help Sara was able to get off the streets and into a sustainable job and home.